Digital Locks / Access Control
We Sell, Install and Service
Electronic Access Keypads
Electronic Deadbolt Locks
Digital Access Locks
Proxy Card & Key Fob Access Systems
Access Control Systems
At Lock Systems we can help you control access to a supply closet or an entire office complex with our access control systems. Our access control systems range from electronic deadbolts with programmable keys that open a lock at specific times to full proxy card and access logging system.
Our expert staff are trained to ask the right questions to assist you in identifying your needs and presenting the perfect system for your needs.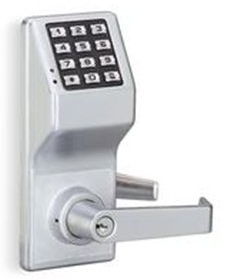 Commercial Digital Leversets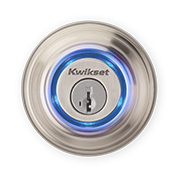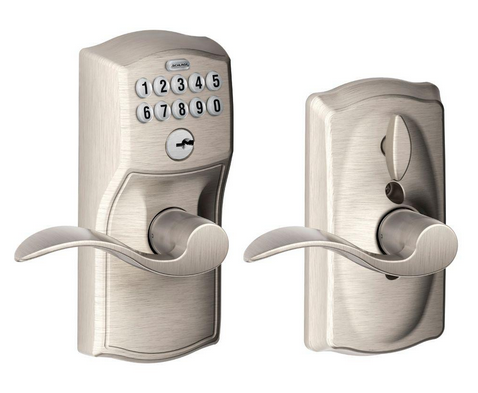 Residential Digital Deadbolts & Leversets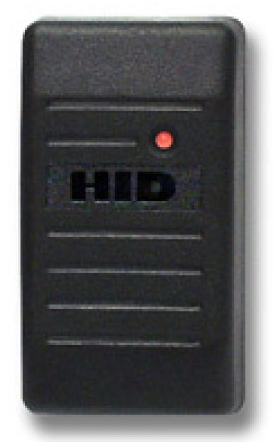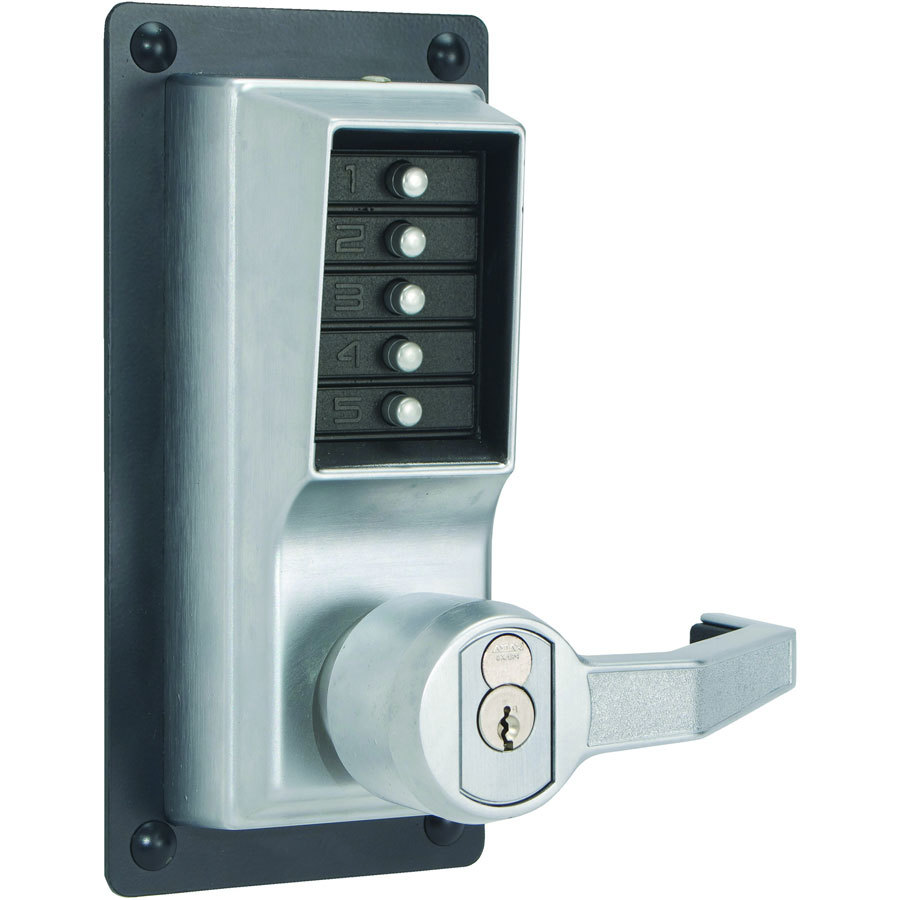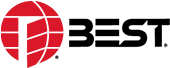 Hours
Monday – Friday  8:30am – 5:00pm
*Emergency Service is Available 24/7/365
Payment Options
We accept Visa, Master Card and Amercian Express.  Open accounts are also available. Call for a credit application.