Video Intercoms
Stop running to the door every time someone knocks. Lock Systems can install an Aiphone Video Intercom System letting you see and talk to the person outside your door.  We can install a single or multiple video stations inside your home or property.
For even greater convenience we can install an electric door release to allow remote access from any of the inside stations.
Call us today for a quote or to talk about your sercurity needs.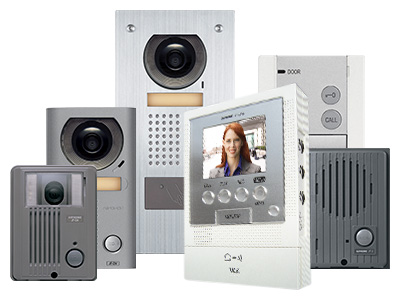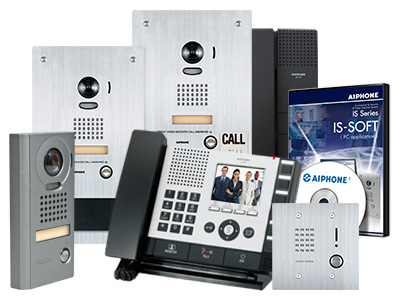 Aiphone Expandable Video Intercoms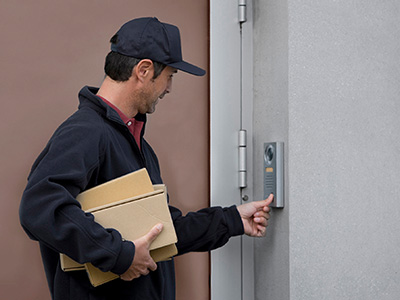 Outside Camera Call Station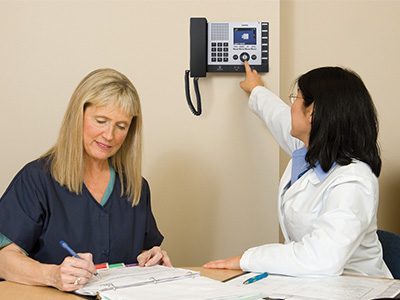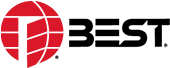 Hours
Monday – Friday  8:30am – 5:00pm
*Emergency Service is Available 24/7/365
Payment Options
We accept Visa, Master Card and Amercian Express.  Open accounts are also available. Call for a credit application.