Security Cameras
Why Install Security Cameras?
Some of the biggest threats to your home or business are theft, burglary, and vandalism. It is important to protect your business or property with the latest security camera systems employing the latest technology.  Proper deign and installation of security cameras and video surveillance systems can add an extra layer of security and peace of mind.
Lock Systems offers a full range of security camera systems and solutions to monitor the activity around your business or property. Our security experts will design and install the right system for your needs.
Commercial Security Camera Services
Whatever your business security camera can improve the safety & security of your facility by monitoring customer, employee and stock room areas. Exterior cameras can monitor entrance areas or parking lots to prevent break-ins and capture evidence. Security cameras are often used to monitor employees or for insurance claims and liability.
Lock Systems can customize your business security solution. Our security camera services can include the full planning of CCTV systems and locations, professional installation and monitoring services. We can also take care of maintenance and security camera repairs.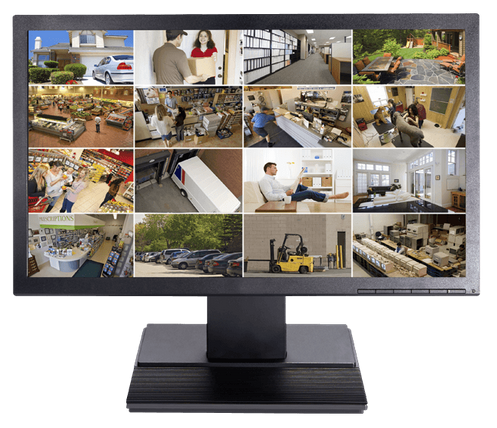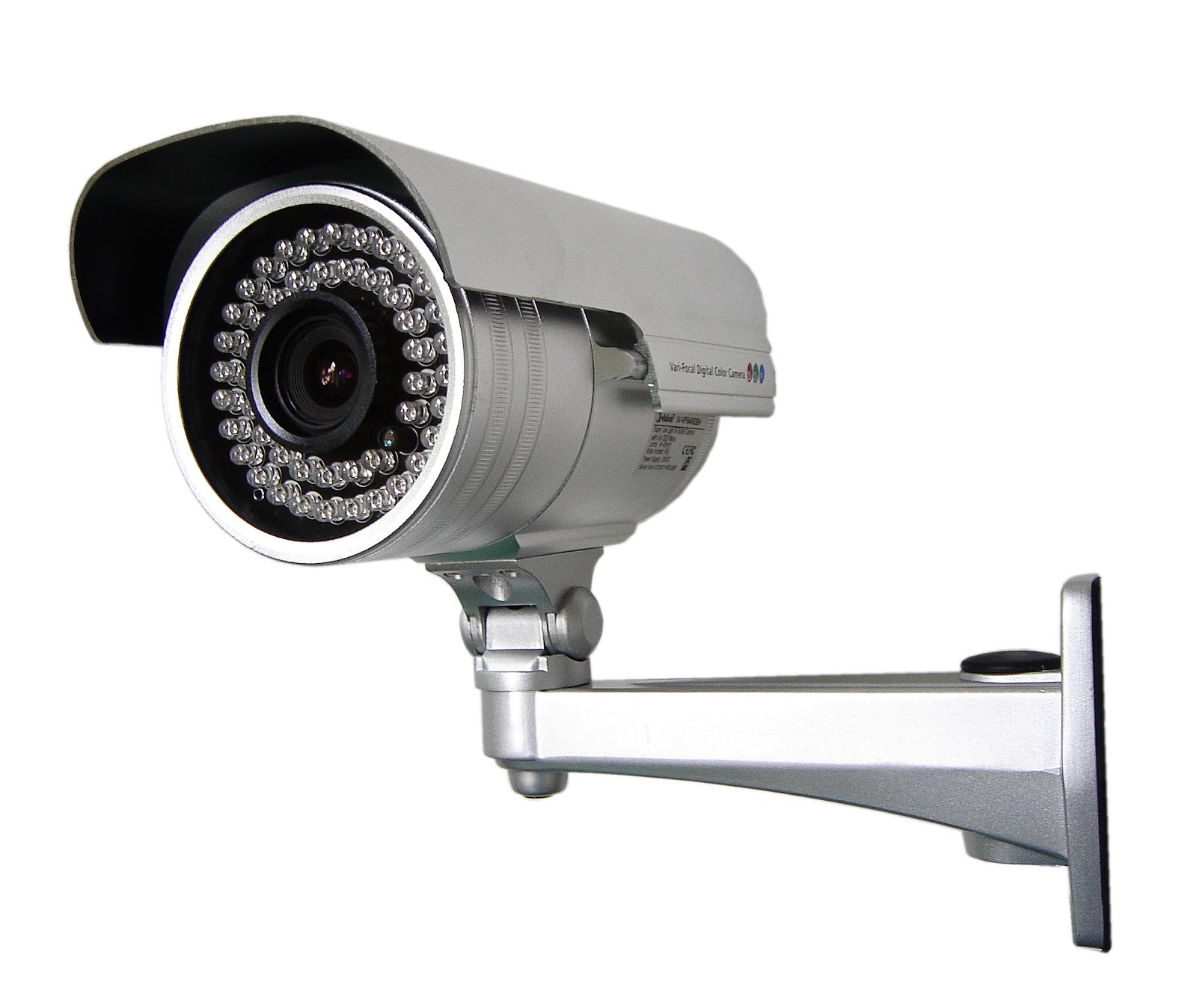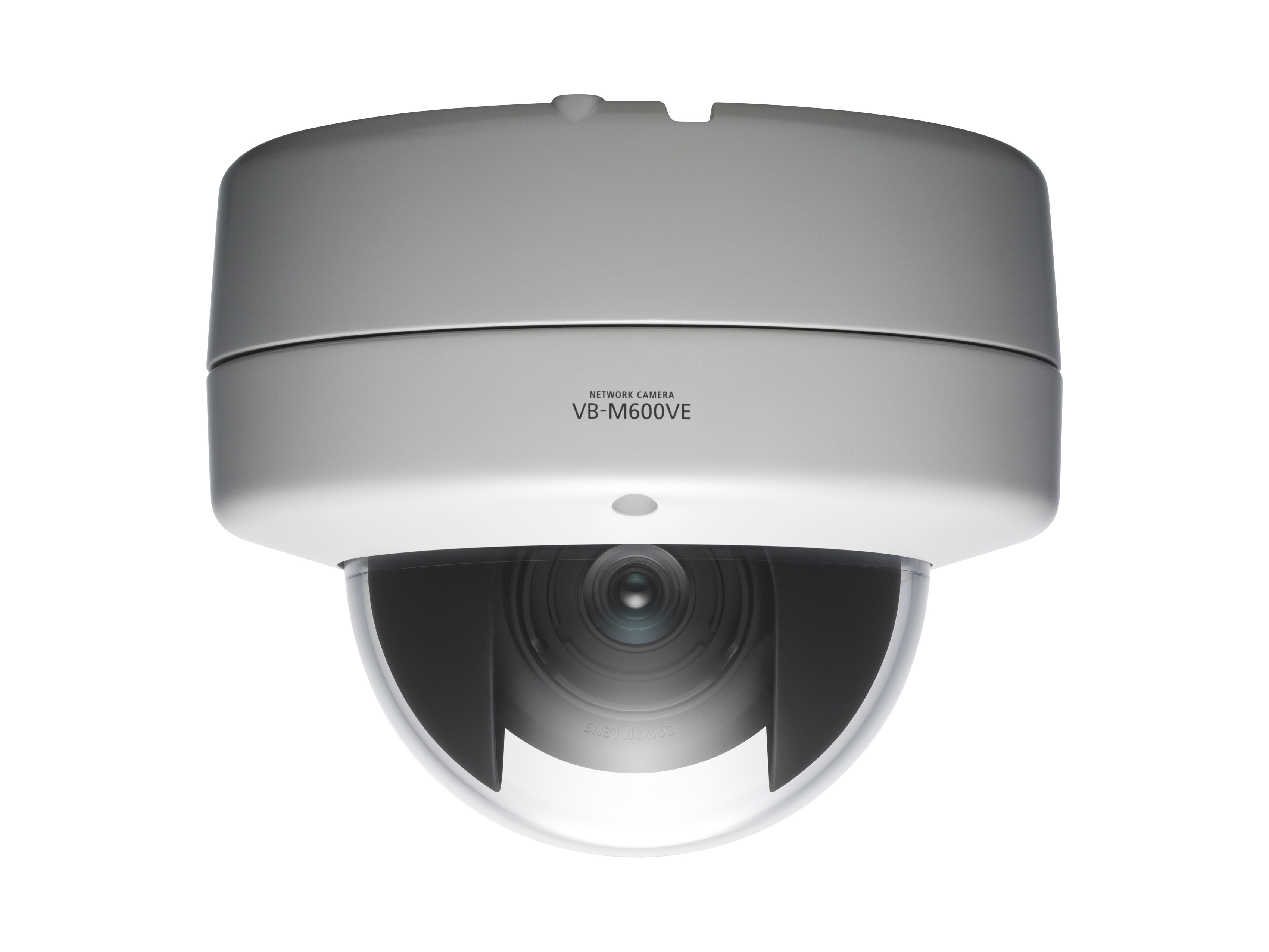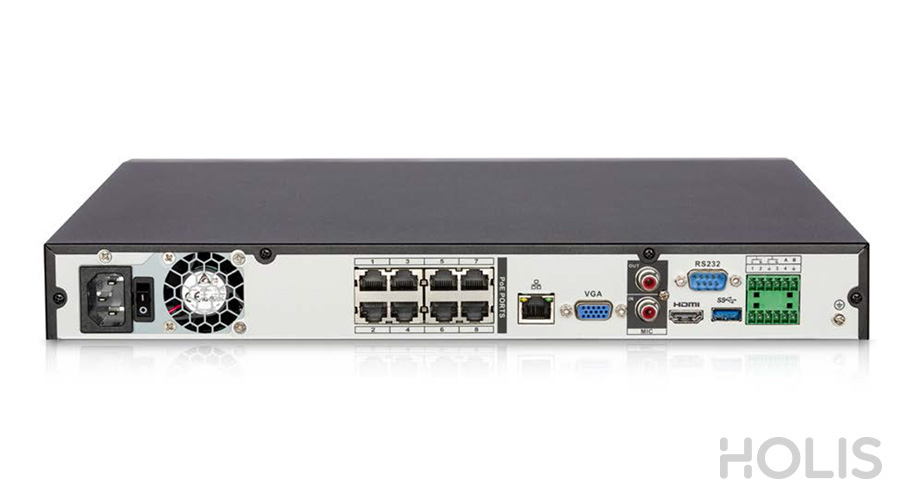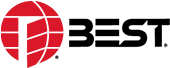 Hours
Monday – Friday  8:30am – 5:00pm
*Emergency Service is Available 24/7/365
Payment Options
We accept Visa, Master Card and Amercian Express.  Open accounts are also available. Call for a credit application.